BUT HOW DOES IT FLY?
FLIGHT TEST ENGINEERING AT THE USAF FLIGHT TEST CENTER
Video from Ron Hart. "Webized" by Larry Gorden.

24 minutes, 33MB
If you are unable to view the video, install QuickTime. You must have a MP4 viewer (such as QuickTime) installed to view this video. The video is .MP4 (MPEG-4) format.
To download and save the video on your computer, right-click on the "View Video" button and select "Save Target As..." (Windows Explorer) or "Save Link As..." (Firefox). With the downloaded file, you can view the video full-screen on your computer.
The following people have been identified in the video:
| | | |
| --- | --- | --- |
| Richard Abrams | Niilo Lund | Lyle Scofield |
| Les Bervin | Chris Oliver | Ed Seto |
| Ed Bradfield | Jack Pearson | Fred Stoliker |
| Clen Hendrickson | John Rampey | Floyd Stroup |
| Richard Hildebrand | Burt Rutan | |
It is believed the film was made in the late 1960s or early 1970s.
Following are a few frames from the video.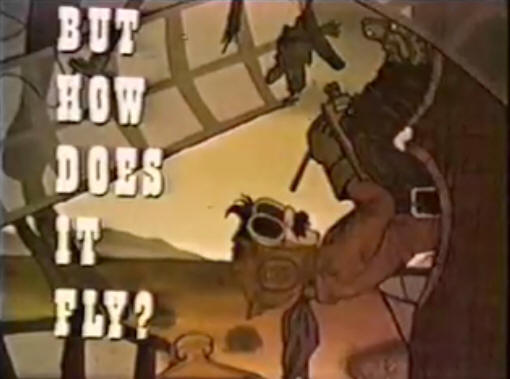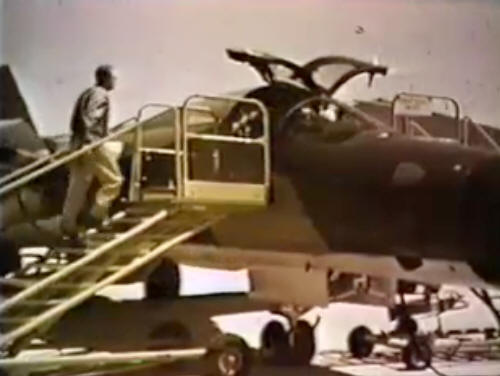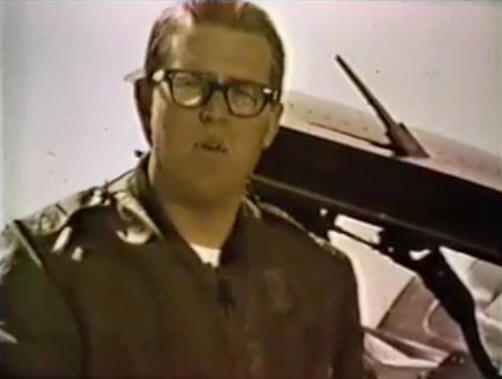 Richard Hildebrand tells us about "Flight Test"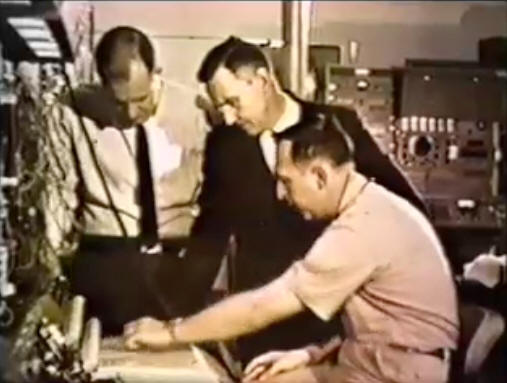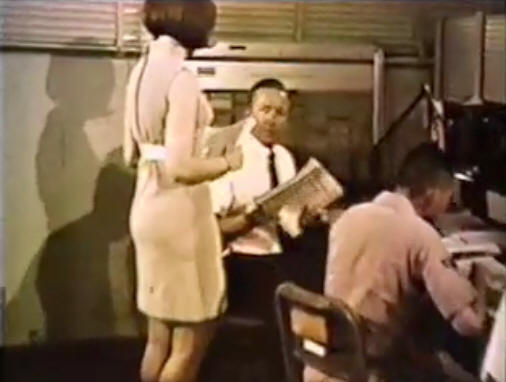 Ed Bradfield hard at work???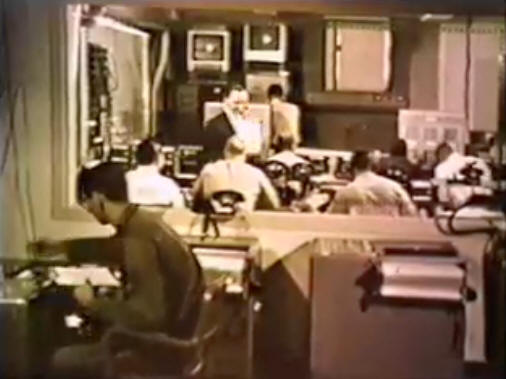 A "modern" control room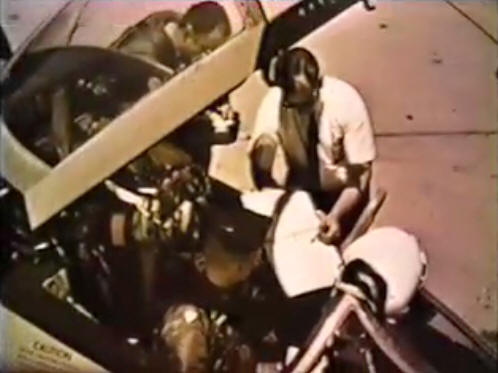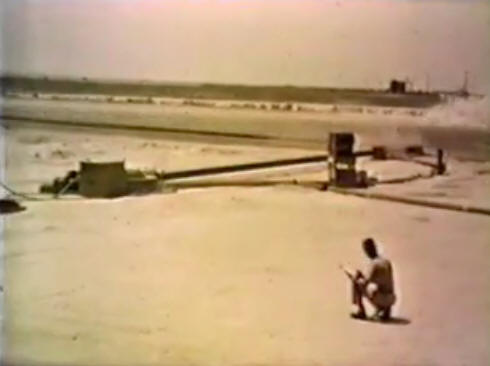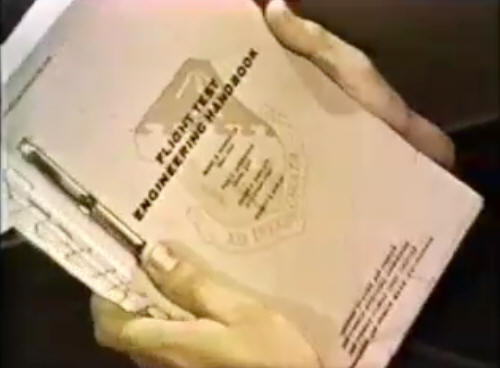 Recognize this? It says "Stoliker" on the binding edge and a young Burt Rutan is telling about it.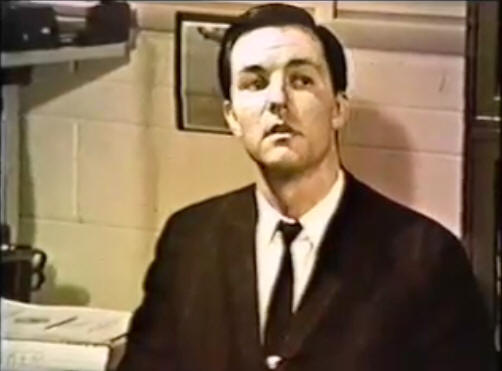 Here's Burt now (no sideburns???)